Lindy hop is the queen of swing dances, full of dynamism, momentum and freedom. A cheerful and improvisative couple dance from the 20s and 30s of America, a dance limited only by your imagination and creativity. Come and visit our beginner classes and we will spice up your everyday life for sure!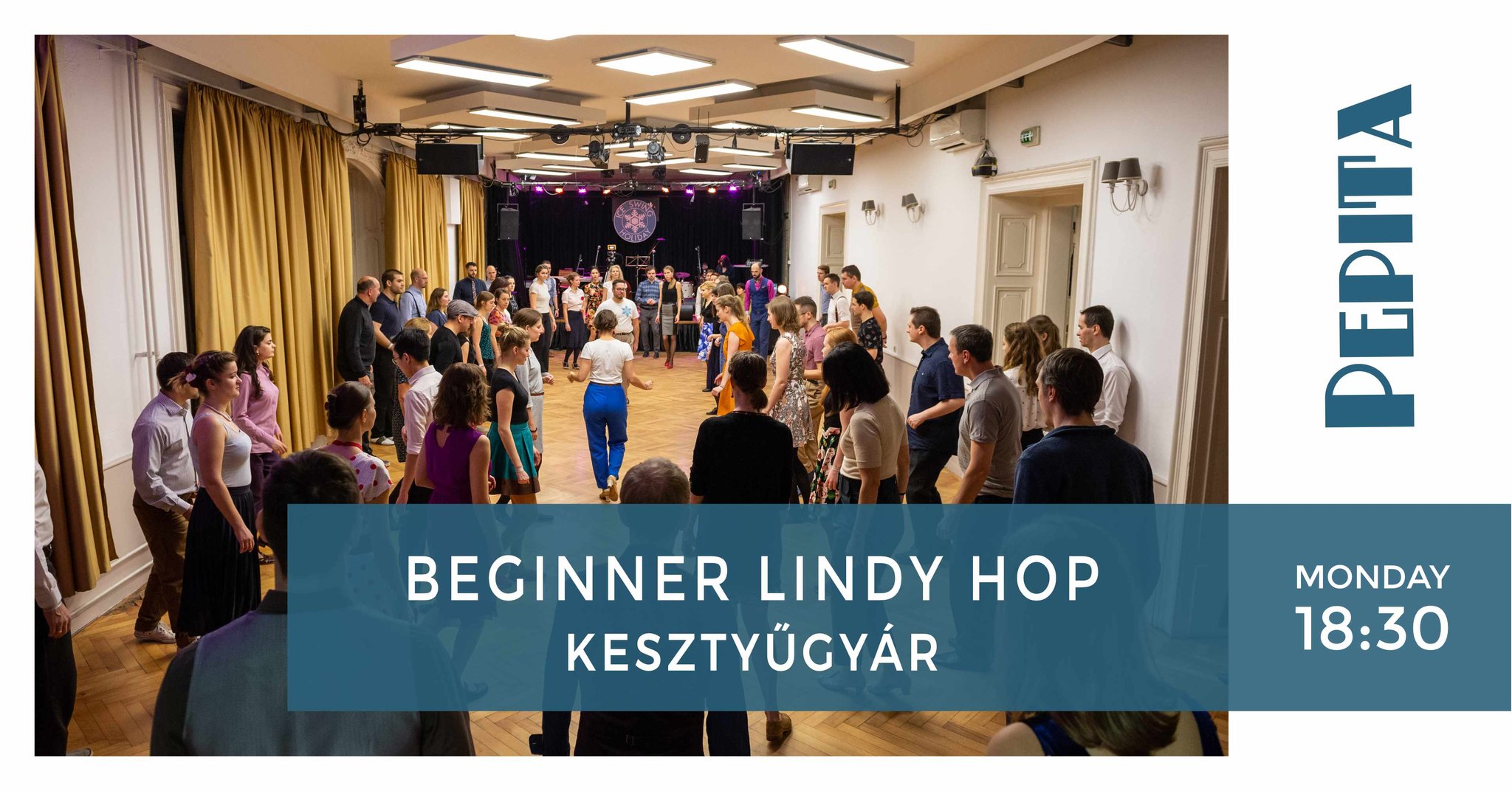 Course:
Lindy hop (swing)
Level:
"A" – A completely beginner course, no previous experience required
.
Teachers:
Viktória Muka & Alex Sükein
First lesson:
11th of September 2023
Time:
18:30–19:50, every Monday
(except bank holidays)
The course will run from
11th of September 2023 to 11th of December 2023 (13 lessons)
After completing "A", from January on you will have the opportunity to join the "B" level group.
Location: Kesztyűgyár
, 1084 Budapest, Mátyás tér 15, dancehall on the first floor